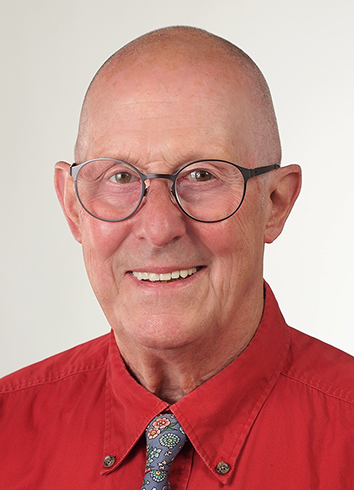 Abschlüsse
Qualified LCCI Foundation Certificate for Teachers of Business English 1999
Qualified TESOL at University of the West of England 1997
Qualified NVQ2 IT Skills with New Work Trust 1997
Qualified with the Polarity Therapy Educational Trust in 1990 (Heilpraktiker)
Beruflicher Werdegang seit 2000
Business English Trainer bei verschiedenen Firmen, der Hochschule Ulm und der Volkshochschule Ulm
SAG Training, Frankfurt
O'Connor Business English Training, Ulm (2000–2002)
Fa. Hilti, Strass, Ulm
Pyramid MultiMedia, Ulm
Landesbank BW, Ulm
Fa. Mayser, Ulm
Fa. Dachser, Langenau
1998 – 1999
English Trainer in St. Petersburg, Russland, über Language Link
1990 – 1998
Polarity Therapy Association, London (UK), Therapeut und kaufmännischer Assistent
1989 – 1990
Envirocare, Frome (UK), Marketing und Verkauf
1984 – 1989
Guest Couriers, Frome (UK), Geschäftsführer des eigenen Motorrad- und LKW-Lieferservices
1981 – 1984
The Whole Food Company, Frome (UK), Herstellungs- und Vertriebsmanager
Beschreibung
In den letzten 21 Jahren war ich als Trainer für Business English tätig. Mein Schwerpunkt lag hier in der Erwachsenenbildung sowohl in Form von Einzelunterricht als auch in kleinen und großen Gruppen.
Im Rahmen meiner Trainertätigkeit arbeitete ich mit Unterrichtsmaterialien von:
the Headway Series, Business Objectives, Business Basics, The Working Week, New Business Basics, Market Leader, Business Matters and Effective Negotiating OUP, BBC Learning English and Spotlight magazine.
Referenzen (verfügbar auf Anfrage)
• George Mann
Tel: + 44 – (0)117 – 976 3914 University of the West of England
Frenchay Campus Bristol BS16 1QY
United Kingdom

• Paul East
Tel: +49 – (0)731 – 397 6976 Pyramid MultiMedia Consulting
Herrenkellergasse 11
89073 Ulm
Deutschland
Sprachen
Englisch: Muttersprache
Deutsch, Französisch, Holländisch, Schwedisch: gut